Amber and Oriental Natural Perfume Workshop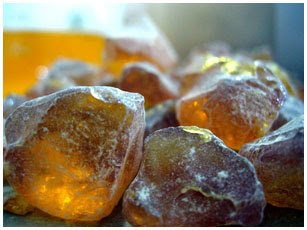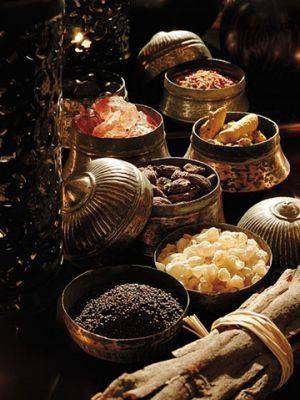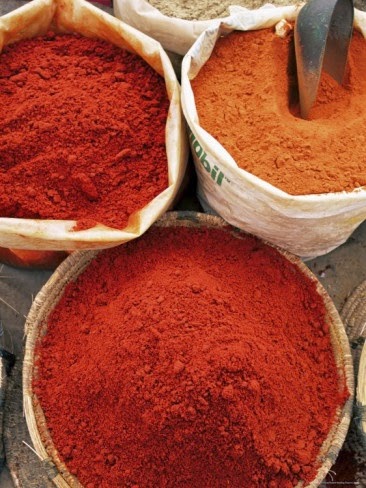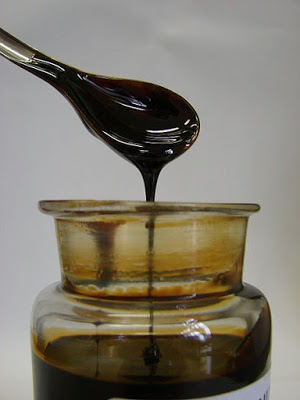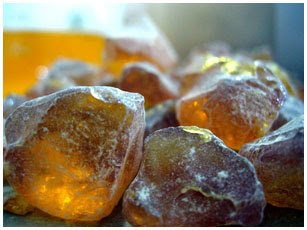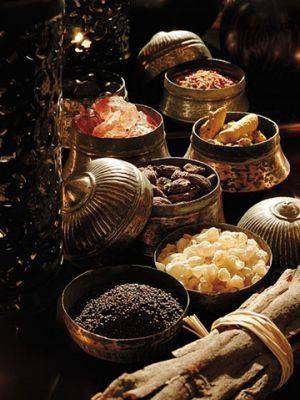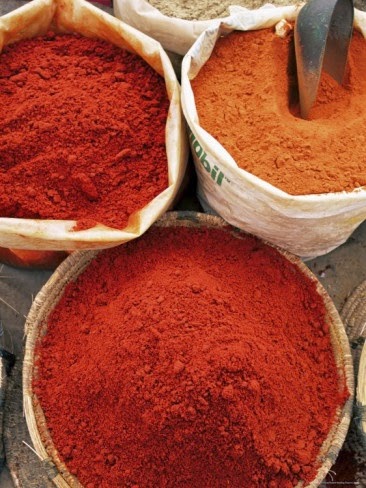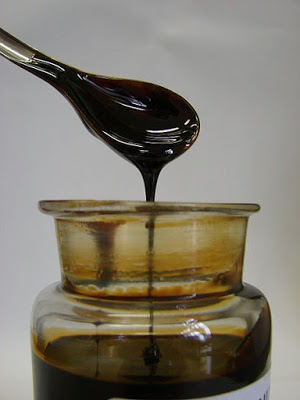 Amber and Oriental Natural Perfume Workshop
This studio class is for students who have already taken parts one (and preferably two, although not necessary) of Natural Perfume Blending. In class we'll explore the genre and sample many perfumes from some of the best natural perfumers working today. We'll delve into the discoveries of the early explorers along the Spice Route and learn about resinous frankincense, rich vanilla bean, piquant saffron and voluptuous sandalwood. I've gathered some precious oils to work with such as frangipani, cananga, cubeb, cinnamon leaf, mace, tolu balsam, copaiba, styrax and copal bark. The process harkens back to a time several centuries past when these materials became available (long before synthetic scent molecules were invented in laboratories). Each participant will leave with two bottles of perfume ($25 to create a third perfume, time permitting).
Saturday, December 1st, 1:00 to 4:30pm
Students should bring a notebook to class, all other materials will be provided.