A Nose for Resins: An Exploration of Frankincense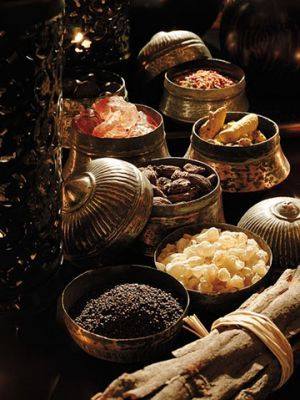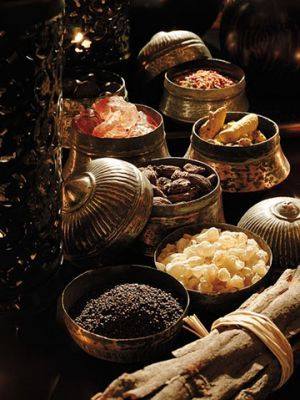 A Nose for Resins: An Exploration of Frankincense
It can be incredibly instructive to smell a wide selection of any one plant material and learn to discern the subtle differences. There are many species of the rangy and gnarly tree frankincense, and it grows in many countries, yielding a wide variety of subtle (and not so subtle) differences. I've collected frankincense from Somalia, Ethiopia, India, Kenya and Oman in several species.
Frankincense is but one of the many resins available for the natural perfumer to use. We'll also be working with myrrh, opoponax, styrax, benzoin, copal and mastic. Other precious woods, spices and exotic flowers will be on hand to create two perfumes.
Marianne Butler (aka Spritzi Mguillacutty) will be curating a collection of vintage, niche and otherworldly perfumes to class to sample and discuss.